Welcome to Megan Shipping Container S.A. We specialize in the sale of new and used containers, conversions and transport of containers, including dry vans, iso-tanks, reefers, open tops and flat racks. We can arrange delivery and collection of containers throughout Southern Africa and over border. All our containers are in cargo worthy condition with CSC plates for export purposes; additionally we keep a stock of containers for storage only.
Megan Container S.A is expanding because of the reliability & effectiveness of its unrivalled services. Our container shipping options which we offer at cost-effective rates is one of the things that makes us flourish. We are an accredited company providing a wide range of container solutions to clients with different needs.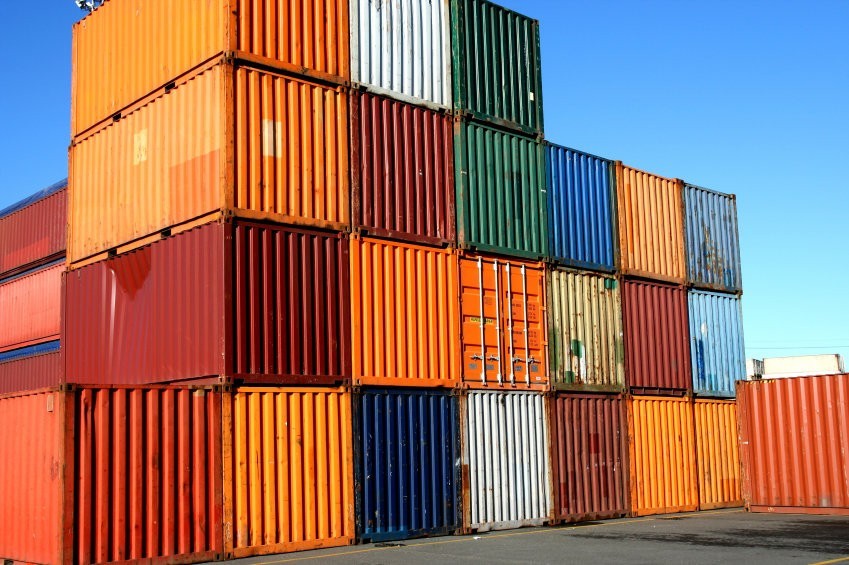 Megan Containers has a container solution for just about any application. With a variety of sizes and uses, we have the container you need at a price you can afford. We sell new and second-hand steel containers and air-conditioned ones that can be used as homes, schools, building site offices or Tuckshops.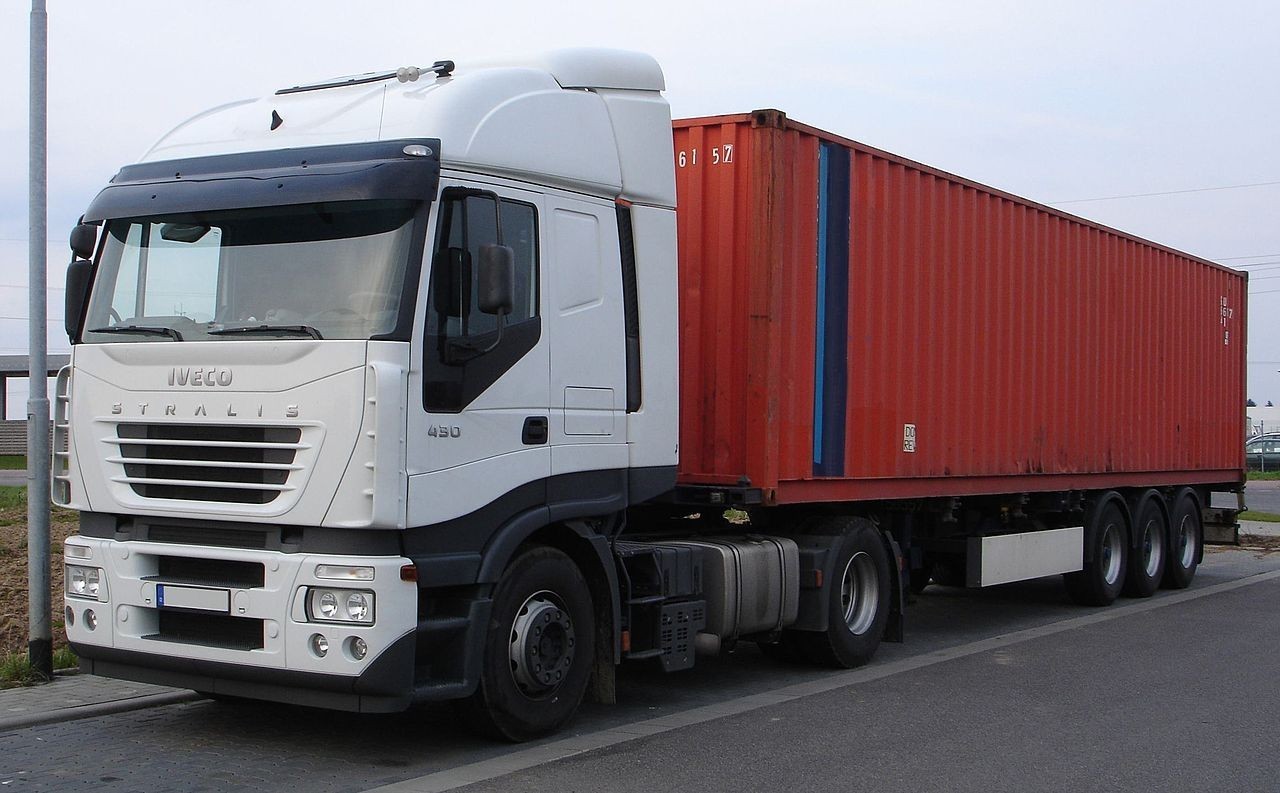 Megan Containers has a nationwide infrastructure to transport any size container, anywhere. With offices around the country and Africa, we are ready to move you.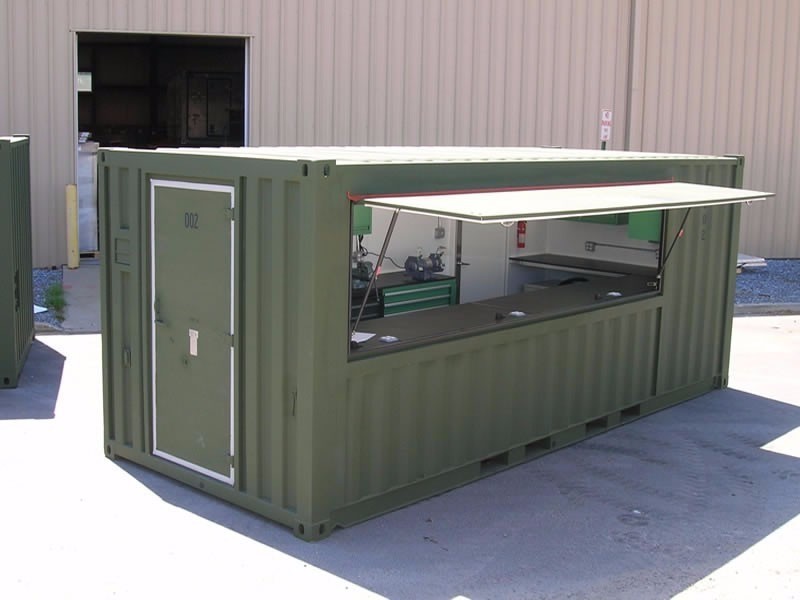 If you can dream it, Megan Containers can make it. With so many applications available, our team of experienced professionals are there to guide you at every step. We offer container conversion services which entail the modification & conversion of new & old containers to meet clients' requirements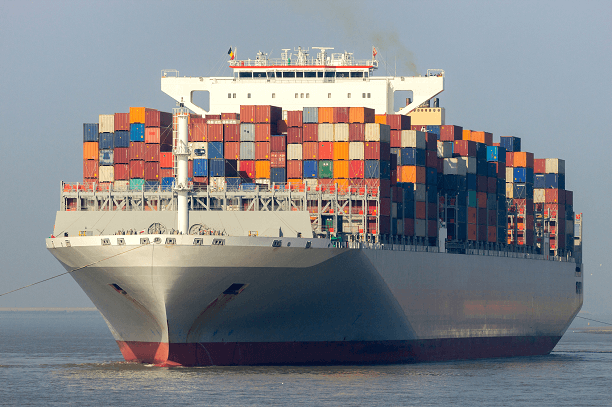 Megan Shipping can arrange shipment of containers to or from anywhere in the world. Contact our sales team to obtain ocean freight or door to door rates.
From 10 foot to 40 foot containers, and from offices to spaza shops, Megan Containers have a cost-effective solution for you and your business. Our experienced team are guaranteed to be able to offer a customised approach to space and transportation needs. Contact us should you have any unique requirements.